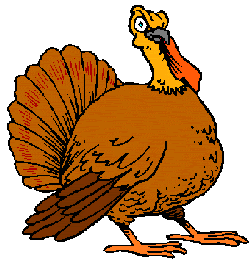 Happy Thanksgiving!!
Thanksgiving is an American Holiday, and was believed to have been first celebrated at the Plimoth Plantation. Even to this day, the Thanksgiving celebration is enacted at the Plantation. I went there in the summer, but I have other plans this thanksgiving, so, much as I wanted to visit the Plimoth Plantation this thanksgiving I will give it a pass..
Check out some of these
thanksgiving quotes
meanwhile!